About CHAT
Cultural – Hearing – Asking – Telling
The CHAT Project is an initiative of Scripture Union to help Australian children, young people and families from all backgrounds make the most of our vibrant diversity, by gaining the skills and confidence to listen, engage and live well with people who are different to them.
Did you know, according to the last census, that nearly half of Australia's population (49%) were either born overseas or had at least one parent born in another country? Or that more than 1 in every 5 Australians speaks a language other than English at home? In fact there's more than 300 language groups represented throughout Australia today – each with their own culture and life experiences.
Our modern society struggles with differences, as we naturally live most comfortably with those who look, think and sounds like us. So in this rapidly changing landscape, it is vital for our young people to know how to listen to, learn from and work with others from different cultures, beliefs and backgrounds to their own.
CHAT Program
SU has developed an innovative new resource called the CHAT Program, to be delivered by trained chaplains or school staff, and designed to help schools to meet the requirements of the Australian Curriculum for Intercultural Understanding.
The CHAT Program consists of 8 weekly sessions that accelerate the social interaction capabilities of students through activity-based learning, utilising the following graduated topics:
1. Come Together – it all starts with practical steps to connect
2. Communication – exploring the power of hearing, asking and telling
3. Curiosity – extending ourselves to learning more about others and so gain perspective
4. Conflict – our differences are real and normal, but need to be brought out into the open
5. Compassion – unpacking empathy as a valuable tool in social interactions
6. Change – starting with me but reaching out to others and society
7. Community – imagining our ideal world where all people can live well together
8. Celebration – enjoying the social benefits of stronger bonds with others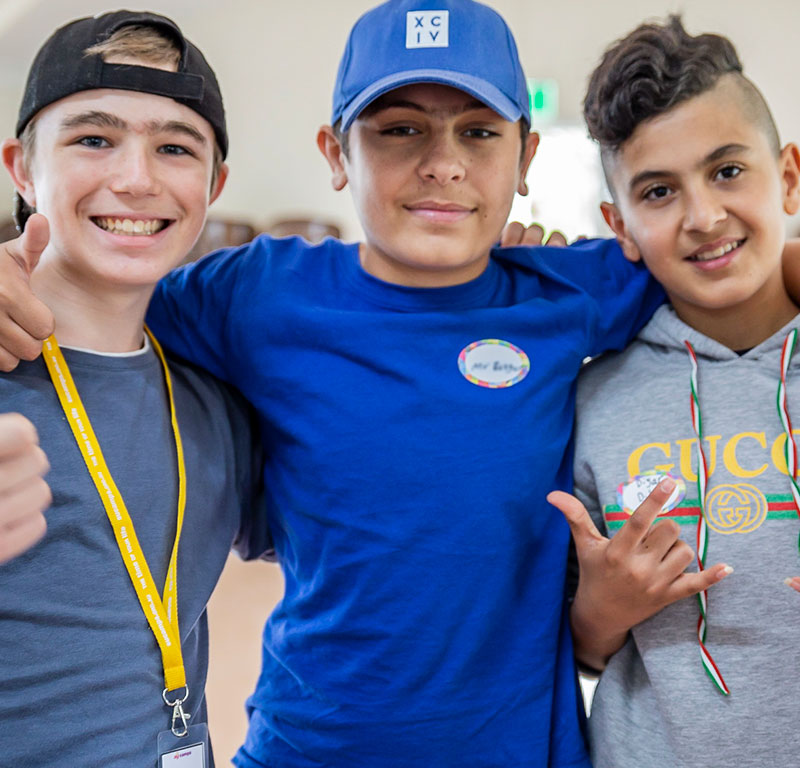 The program is designed for work with small and diverse groups of students, of up to a class size, and with at least 40 minute long sessions.
Training
We offer a range of training events and services around CHAT and our engagement
with others who are different to us. Most of these are in-person, and occasionally online.
In addition, please enquire about assistance in addressing your local intercultural needs or challenges.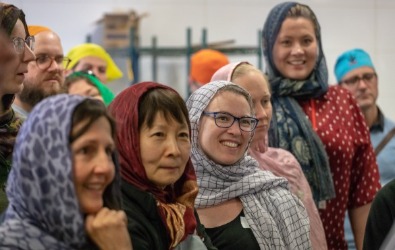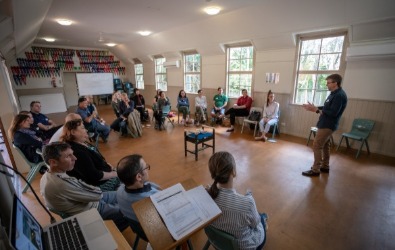 CHAT Facilitator Training
Sydney – 23-24 February 2022
The field of cross-cultural engagement is vast, far larger and more complex than we can address in our small team at SU. Therefore we are keen to find and highlight other organisations who are making a valuable contribution and who we encourage you to check out.

UK charity founded by SU, specialising in engagement between Christian young people and their peers of different faiths and cultures.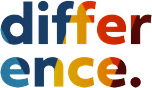 Five session course, also from the UK, that explores what it means to follow Jesus in the face of conflict and see transformation through everyday encounters.

A fresh approach to building relationships between indigenous and non-indigenous Australians.

A movement of people pursing Jesus and justice, such as around First Australians and people seeking asylum.

A multi-faith, educational organisation that works with schools to foster intercultural understanding and to help students learn how to deal with differences.

Australian charity that exists to cultivate a culture of welcome and create a future where people of all backgrounds have equal opportunity to belong, contribute and thrive.
Let's CHAT!
Please get in touch with us,
to learn more information about CHAT.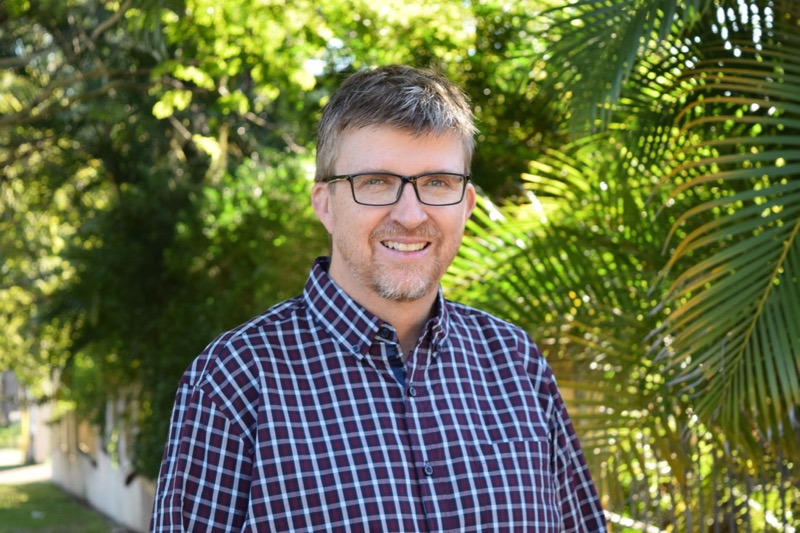 Contact – Tim Fawssett
SU Cross-Cultural Innovations
126 Barry Parade,
Fortitude Valley QLD 4006